Celebrating Over 40 Years
---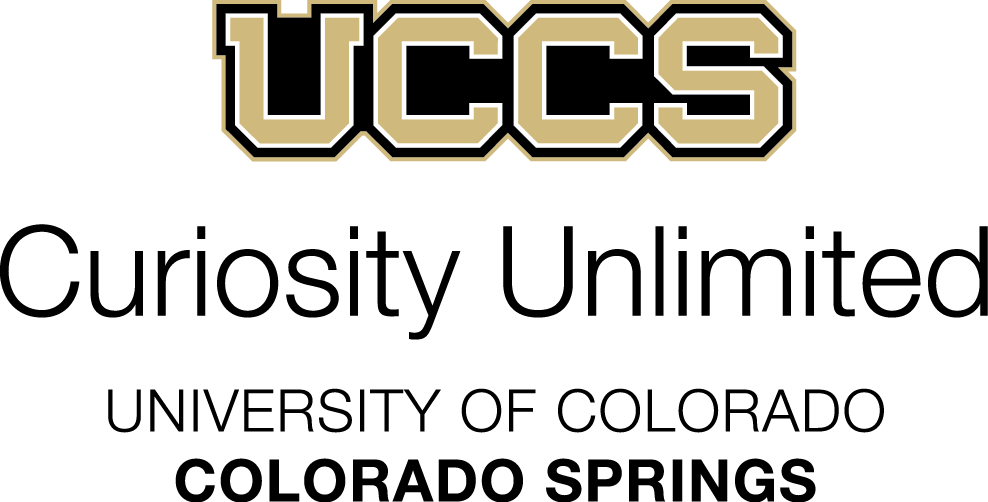 Curiosity Unlimited was founded in 1977 by a group of Pikes Peak area citizens and CU alumni to provide a forum for stimulating community interest in the University of Colorado Colorado Springs to create opportunities to become acquainted with UCCS faculty members, to study relevant issues through free on-campus lectures, and to engage in leisure time learning.
The faculty advisor for Curiosity Unlimited is Thomas J. Napierkowski, PhD, and more than 200 other UCCS professors have also lectured on their areas of expertise. As a result of enjoyable encounters with the lecturers, many of our members choose to participate in the Listening In program which allows lifelong learners aged 55 or older the opportunity to attend regular-session courses on a space-available basis.
After attending our lectures and courses, some Curiosity Unlimited participants are also inspired to become major UCCS donors/supporters.
Providing scholarships to UCCS students has become an important initiative of Curiosity Unlimited, which is made possible by both membership dues and designated gifts.  In fall 2020, scholarships will be given to five deserving scholars entering their senior year at UCCS.  Curiosity Unlimited has awarded more than $110,000 in scholarships.
To learn more about the program, use the links above to access our schedule of events, as well as membership opportunities.